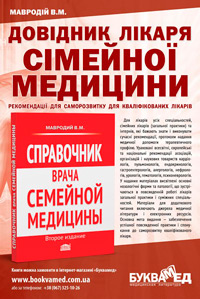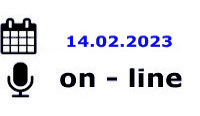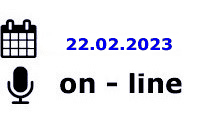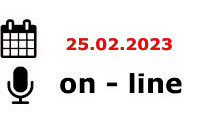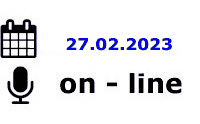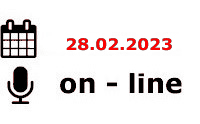 ---
СІМЕЙНІ ЛІКАРІ ТА ТЕРАПЕВТИ
день перший
день другий
---
АКУШЕРИ ГІНЕКОЛОГИ
---
КАРДІОЛОГИ, СІМЕЙНІ ЛІКАРІ, РЕВМАТОЛОГИ, НЕВРОЛОГИ, ЕНДОКРИНОЛОГИ
---
СТОМАТОЛОГИ
---
ІНФЕКЦІОНІСТИ, СІМЕЙНІ ЛІКАРІ, ПЕДІАТРИ, ГАСТРОЕНТЕРОЛОГИ, ГЕПАТОЛОГИ
день перший
день другий
---
ТРАВМАТОЛОГИ
---
ОНКОЛОГИ, (ОНКО-ГЕМАТОЛОГИ, ХІМІОТЕРАПЕВТИ, МАМОЛОГИ, ОНКО-ХІРУРГИ)
---
ЕНДОКРИНОЛОГИ, СІМЕЙНІ ЛІКАРІ, ПЕДІАТРИ, КАРДІОЛОГИ ТА ІНШІ СПЕЦІАЛІСТИ
---
ПЕДІАТРИ ТА СІМЕЙНІ ЛІКАРІ
---
АНЕСТЕЗІОЛОГИ, ХІРУРГИ
"News of medicine and pharmacy" №13 (770), 2021
Секреты долголетия знаменитого хирурга Федора Углова, дожившего до 103 лет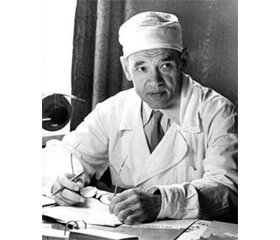 До последних дней доктор Углов обладал ясным умом, прекрасной памятью и относительно неплохо себя чувствовал. А накануне столетия даже попал в Книгу рекордов Гиннесса как старейший оперирующий хирург...
По логике вещей, множество долгожителей должно быть среди врачей — они знают все о том, что для организма полезно, а что нет, как правильно питаться, как отдыхать. Но статистика не подтверждает этот факт… Тем не менее есть феномены, на которые стоит равняться. Один из них — великий хирург, выдающийся ученый Федор Григорьевич Углов.
Федор Григорьевич родился в 1904 году, пережил 2 мировых войны, переболел тифом с тяжелым течением, в советско-финляндскую войну служил старшим хирургом ...
For the full article you need to subscribe to the magazine.