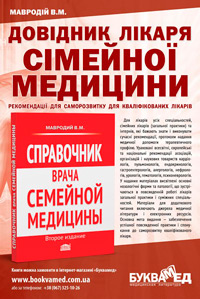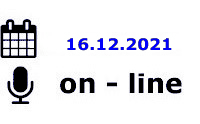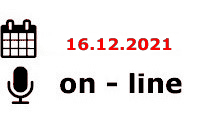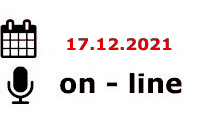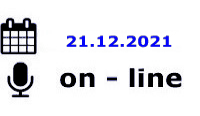 ---
СІМЕЙНІ ЛІКАРІ ТА ТЕРАПЕВТИ
---
НЕВРОЛОГИ, НЕЙРОХІРУРГИ, ЛІКАРІ ЗАГАЛЬНОЇ ПРАКТИКИ, СІМЕЙНІ ЛІКАРІ
---
КАРДІОЛОГИ, СІМЕЙНІ ЛІКАРІ, РЕВМАТОЛОГИ, НЕВРОЛОГИ, ЕНДОКРИНОЛОГИ
---
СТОМАТОЛОГИ
---
ІНФЕКЦІОНІСТИ, СІМЕЙНІ ЛІКАРІ, ПЕДІАТРИ, ГАСТРОЕНТЕРОЛОГИ, ГЕПАТОЛОГИ
---
ТРАВМАТОЛОГИ
---
ОНКОЛОГИ, (ОНКО-ГЕМАТОЛОГИ, ХІМІОТЕРАПЕВТИ, МАМОЛОГИ, ОНКО-ХІРУРГИ)
---
ЕНДОКРИНОЛОГИ, СІМЕЙНІ ЛІКАРІ, ПЕДІАТРИ, КАРДІОЛОГИ ТА ІНШІ СПЕЦІАЛІСТИ
---
ПЕДІАТРИ ТА СІМЕЙНІ ЛІКАРІ
---
АНЕСТЕЗІОЛОГИ, ХІРУРГИ
"Gastroenterology" Том 54, №4, 2020
Опыт использования госпитальной шкалы тревоги и депрессии у пациентов перед диагностической сигмо- и колоноскопией
Authors:

Калашников Н.А., Царалунга В.Н. Главный военный клинический госпиталь МО Украины, НМУ им. А.А. Богомольца, г. Киев, Украина



Categories:

Gastroenterology



Sections:

Medical forums
Цель: оценить влияние тревожно-депрессивного синдрома, одного из значимых расстройств психических функций у пациентов с патологией пищеварительного тракта, с помощью госпитальной шкалы тревоги/депрессии (Hospital Anxiety and Depression Scale, HADS) перед сигмо- и колоноскопией с целью оптимизации эндоскопического и общеклинического комплайенса и выявления взаимосвязи патологии прямой и ободочной кишки с наличием тревоги/депрессии.
Материалы и методы. Проведено экспресс-анкетирование 65 пациентов (52 мужчин и 13 женщин) в возрасте от 20 до 86 лет, направленных на сигмо- и колоноскопию с января по декабрь 2019 года. Для определения симптомов тревоги/депрессии использовали шкалу HADS. Если испытуемый набирал 11 баллов и выше, у него определяли ...
For the full article you need to subscribe to the magazine.