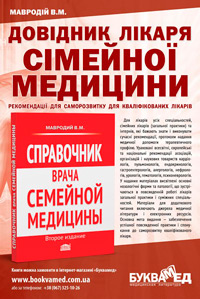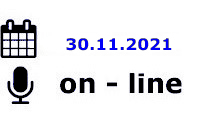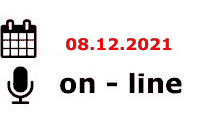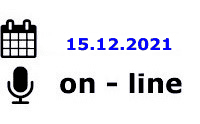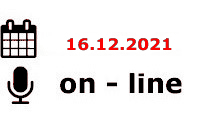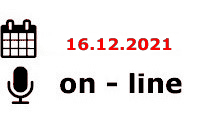 ---
СІМЕЙНІ ЛІКАРІ ТА ТЕРАПЕВТИ
---
НЕВРОЛОГИ, НЕЙРОХІРУРГИ, ЛІКАРІ ЗАГАЛЬНОЇ ПРАКТИКИ, СІМЕЙНІ ЛІКАРІ
---
КАРДІОЛОГИ, СІМЕЙНІ ЛІКАРІ, РЕВМАТОЛОГИ, НЕВРОЛОГИ, ЕНДОКРИНОЛОГИ
---
СТОМАТОЛОГИ
---
ІНФЕКЦІОНІСТИ, СІМЕЙНІ ЛІКАРІ, ПЕДІАТРИ, ГАСТРОЕНТЕРОЛОГИ, ГЕПАТОЛОГИ
---
ТРАВМАТОЛОГИ
---
ОНКОЛОГИ, (ОНКО-ГЕМАТОЛОГИ, ХІМІОТЕРАПЕВТИ, МАМОЛОГИ, ОНКО-ХІРУРГИ)
---
ЕНДОКРИНОЛОГИ, СІМЕЙНІ ЛІКАРІ, ПЕДІАТРИ, КАРДІОЛОГИ ТА ІНШІ СПЕЦІАЛІСТИ
---
ПЕДІАТРИ ТА СІМЕЙНІ ЛІКАРІ
---
АНЕСТЕЗІОЛОГИ, ХІРУРГИ
"Gastroenterology" Том 53, №2, 2019
Светлой памяти профессора Юлиана Исааковича Рафеса (05.02.1924 — 23.02.2019) ВОСПОМИНАНИЯ О ШЕФЕ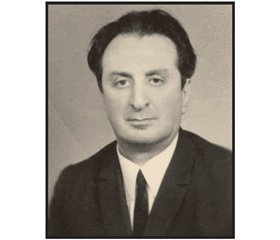 23 февраля 2019 года на 96–м году ушел из жизни профессор Юлиан Исаакович Рафес. Последние 26 лет он жил в Нью–Йорке, куда был вынужден переехать к сыну вскоре после кончины жены.
За это время он посетил Днепропетровск только 1 раз — спустя 3 года после отъезда.
Мы с большой радостью собрались вместе, чтобы пообщаться с ним, поговорить, как всегда, обо всем.
Юлий Исаакович проработал в Днепропетровском НИИ гастроэнтерологии почти 25 лет, он создал наш коллектив — отделение заболеваний печени и поджелудочной железы, основой которого были любимая творческая работа и взаимоуважение. И к больным он всегда относился с большим вниманием, доброжелательностью ...
For the full article you need to subscribe to the magazine.